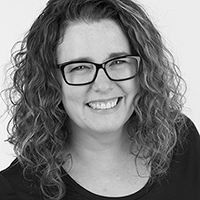 Travel & Nature Photographer
Welcome to my world of travel and nature photography! I'm Shelle, and I've been exploring the world with my camera for over 30 years now. Originally from Oklahoma, I now live in a 36′ RV with my husband and for the last 5 years, I have been fortunate enough to travel and explore the US. In my opinion, there's no better way to enjoy the landscapes of America!
My mission as a travel photographer is to capture the beauty and splendor of the natural world. Through my photography, I aim to share my passion for the environment and encourage people to connect with nature on a deeper level. I strive to create images that not only capture stunning landscapes and beautiful destinations but also tell a story and evoke an emotional response. I believe that by sharing the beauty of nature I can inspire others to appreciate the world around them.
I started my photography business to share my love and passion for nature. Inspiring others to explore the world around them is important to me. I believe appreciation and gratitude are the path to happiness. And don't we all want more happiness?
We live in a fast-paced world that leads to stress and frustration for many of us. Stopping to smell the flowers, explore a new park, and just appreciate God's creations helps us to slow down and quiet the chaos.
So, whether you're an avid traveler, a fellow nature enthusiast, or simply someone who appreciates stunning photography, I hope you enjoy browsing my portfolio and following along on my journey.
Thanks for stopping by!
There are no rules for good photographs, there are only good photographs.